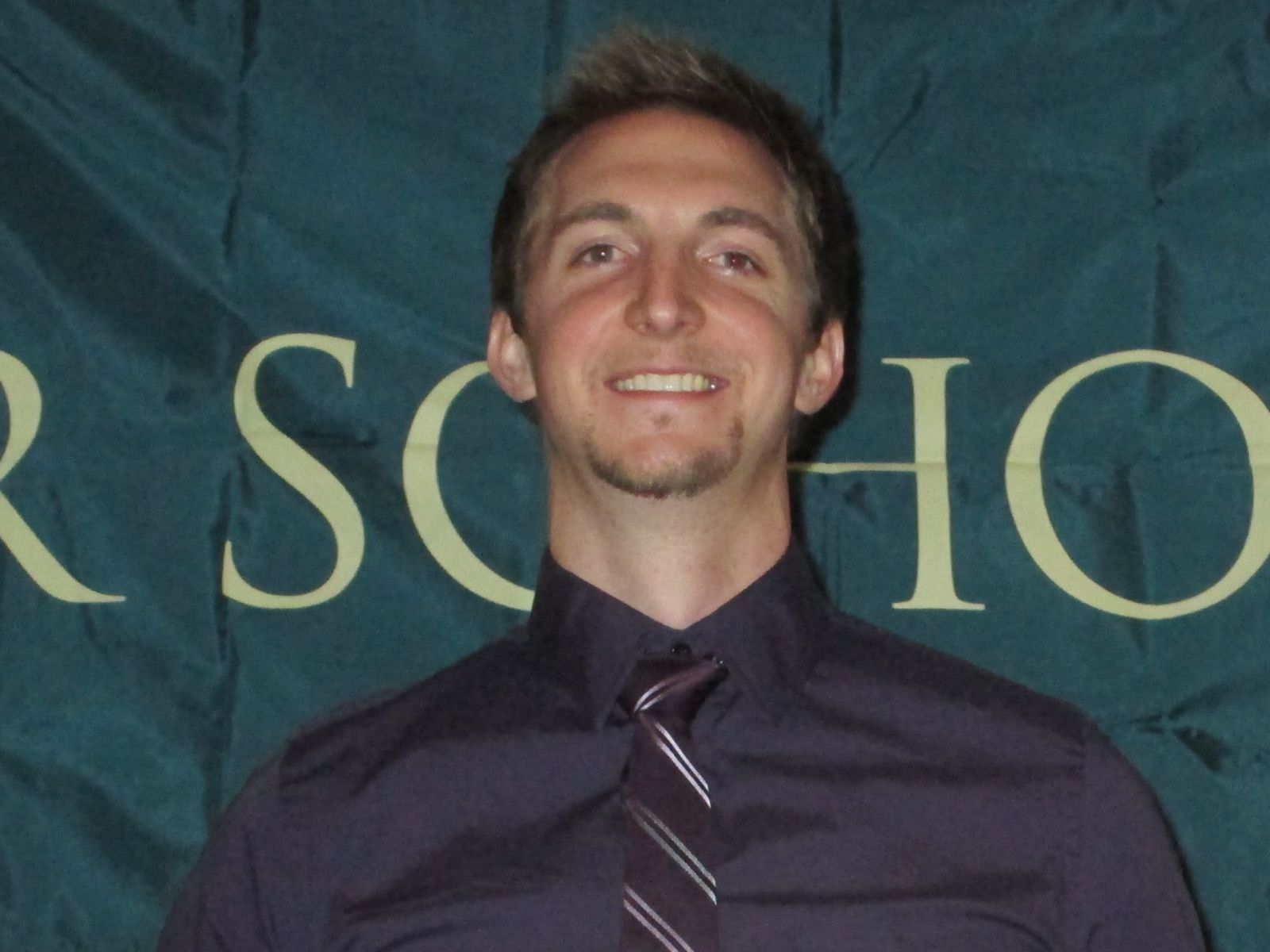 Richard Dodge LMT
Graduated from: Denver School of Massage Therapy 2013
Modalities: Deep Tissue, Swedish, Trigger Point, Sports, Injury
Areas of Expertise: Trigger Point Therapy
Specialties: Neck/ shoulder pain, back pain, headache management
About this therapist:
Rich has a passion for massage and helping others. Since high school he always had an interest in massage. However, it wasn't until 10 years later in 2013 that he finally dropped everything and began his massage career. He graduated from the Denver School of Massage Therapy at the top of his class. He knew he would start his own massage practice but wanted to gain some experience and understand the industry first. So, over the following two years he jumped between three day spas, one physical therapy office, and one chiropractic office before finally feeling he was ready to venture out and create his vision. Now Rich would love for you to be a part of it!
When he's not massaging, Mr. Dodge loves to stay active in any way he can. Sports like volleyball, soccer, and softball are at the top of his list but he also loves to hike, bike, and even rollerblade on the occasion. Outside of being active, Rich also enjoys traveling, watching movies, and games of all sorts. But, if he has the choice between water skiing or doing anything else, water skiing always wins.